WELCOME TO SERENITY NAILS SPA
Serenity Nails Spa is proud to be one of the best nail salons, located conveniently in 4326 Harding Pike #103, Nashville, TN 37205, USA (Belle meade Publix Shopping Center). At our salon, cleanliness anh customers satisfactions are our number one policy. We offer an etensive choice of services, ranging from nanicures. Come and enjoy our top quality services in an comfortable anh relaxing environment. Our staff are well trained with many year of experience serving a wide variety of clients with different needs.
We are here to serve you! we welcome your suggestions and comment. We strive to develop and add new features for your pleasure.
The best nail in the town
Contact Us
Information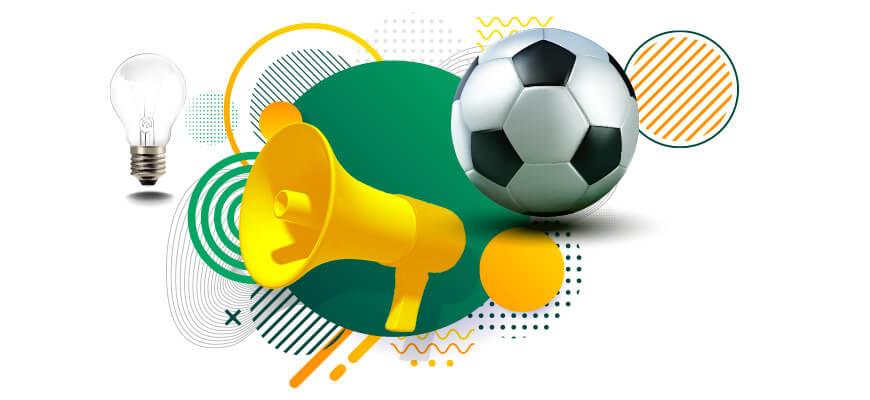 it gives regular as well as regular monthly incentives on turn over. Their Client Assistance Team is likewise very reliable. There is no requirement to wander about as it's clear that Betting wagering website is simply what you need. Nigeria( Up to N50,000 Welcome Bonus Offer)
Some Information about Sports Betting in Nigeria.
HOURS OF OPERATION
Mon – Sat: 9:30 am – 7:30 pm
Sunday: 12:00 pm – 6:00 pm